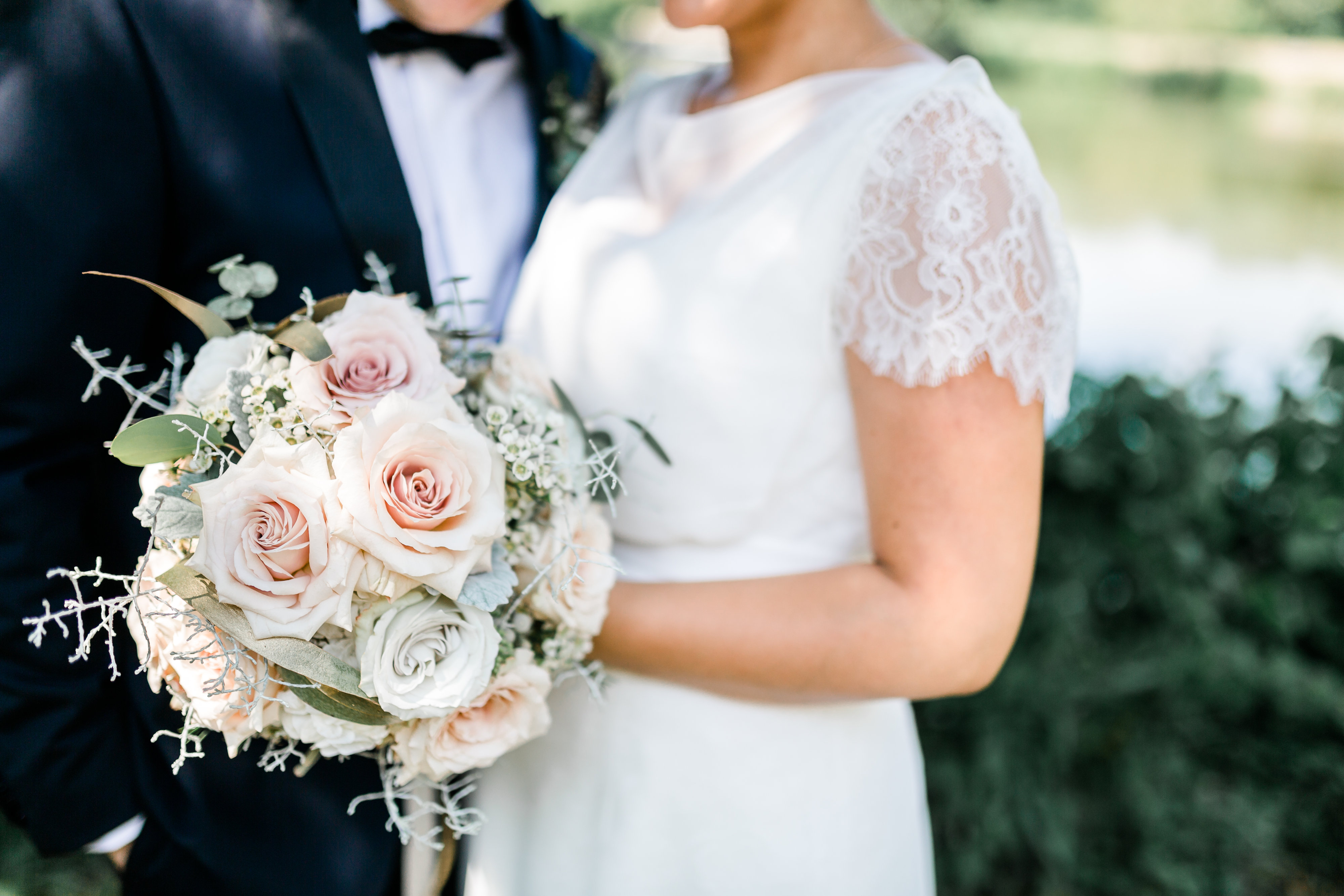 WEDDING
Dear Bride and Groom,
You deserve a location for your special day full of comfort, character and warmth... let yourself be seduced by the world of the "Villa Medici", where our team will ensure you have an unforgettable celebration. We have 90 rooms and suites and nine conference and event rooms for up to 120 people, as well as our "La Dolce Vita" restaurant with adjoining sun terrace. The restaurant converts into our 240m2 ballroom, providing the perfect setting for your dream wedding. The bright, light-filled hall and warm, Mediterranean flair will delight you, with its classic Italian art-based design. Here you will find the charm of the Mediterranean combined with the clear forms of the Reanaissance and Italian chic. The elegant, mahogany-coloured parquet flooring, directly across from the bar, is the ideal spot for your first dance!
---
Pictures
Our highly professional staff will be there every step of the way to help you plan your special day. From the very beginning you'll experience our personalised service, exceeding your expectations and offering innovative, romantic or unusual ideas and solutions that will guarantee the success of your own, individual wedding day. We will help you to realise your wishes and dreams, in order that you can enjoy every moment of your celebration. We would be very happy to invite you to get to know our hotel and to discuss your event in person.