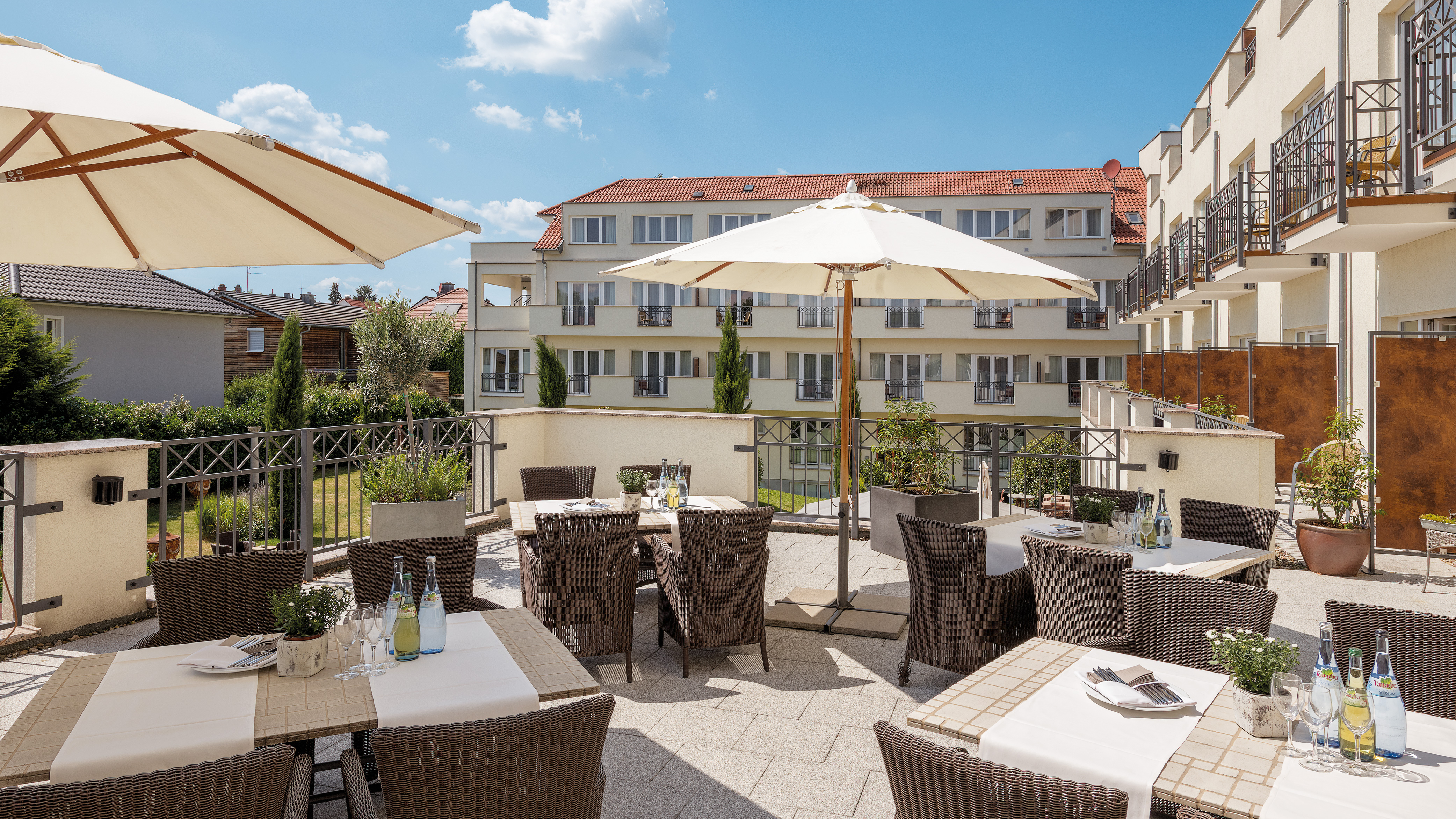 CONFERENCE SPECIAL OFFFERS
"Chi ben comincia è a metà dell'opera" - Well begun is half done.
AS A CONFERENCE CLIENT YOU CAN DECIDE:
Take advantage of our various special offers.
 Can you not see anything suitable at the moment?
Please take another look at a later date!
We regularly update our special offers!
(German links)