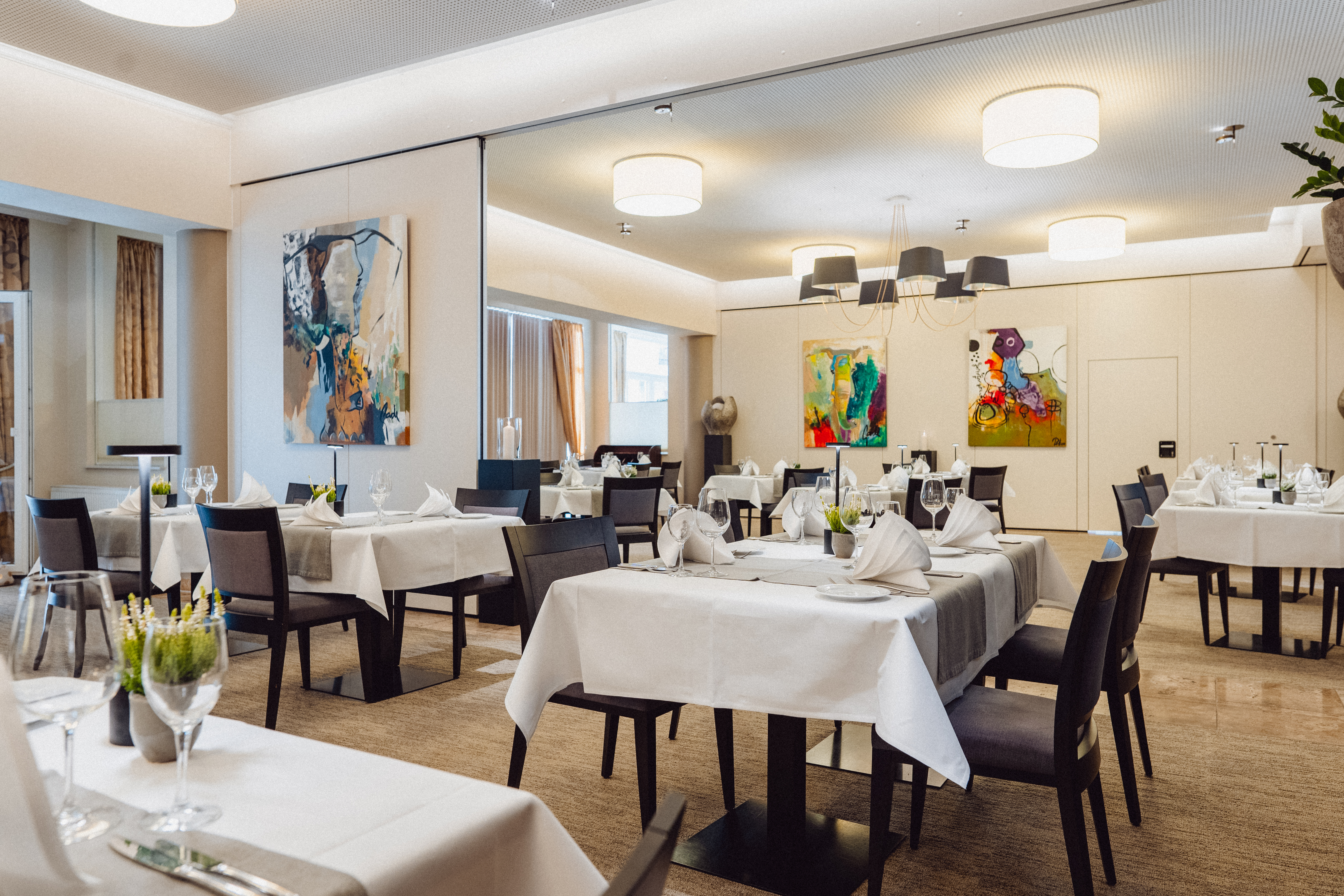 Career
Are you someone who loves to host? Someone who enjoys serving guests in an enthusiastic and authentic manner? Are you interested in a challenging job where you can contribute your ideas? 
Perhaps you are looking for an apprenticeship or are interested in personal development - maybe you'd simply like to get started in the hotel industry? If you answered yes to these questions and are looking for a change, ensure to apply, we would be thrilled to receive your application. 
Make sure to check back regularly, as job offers and new vacancy posts are frequently updated.