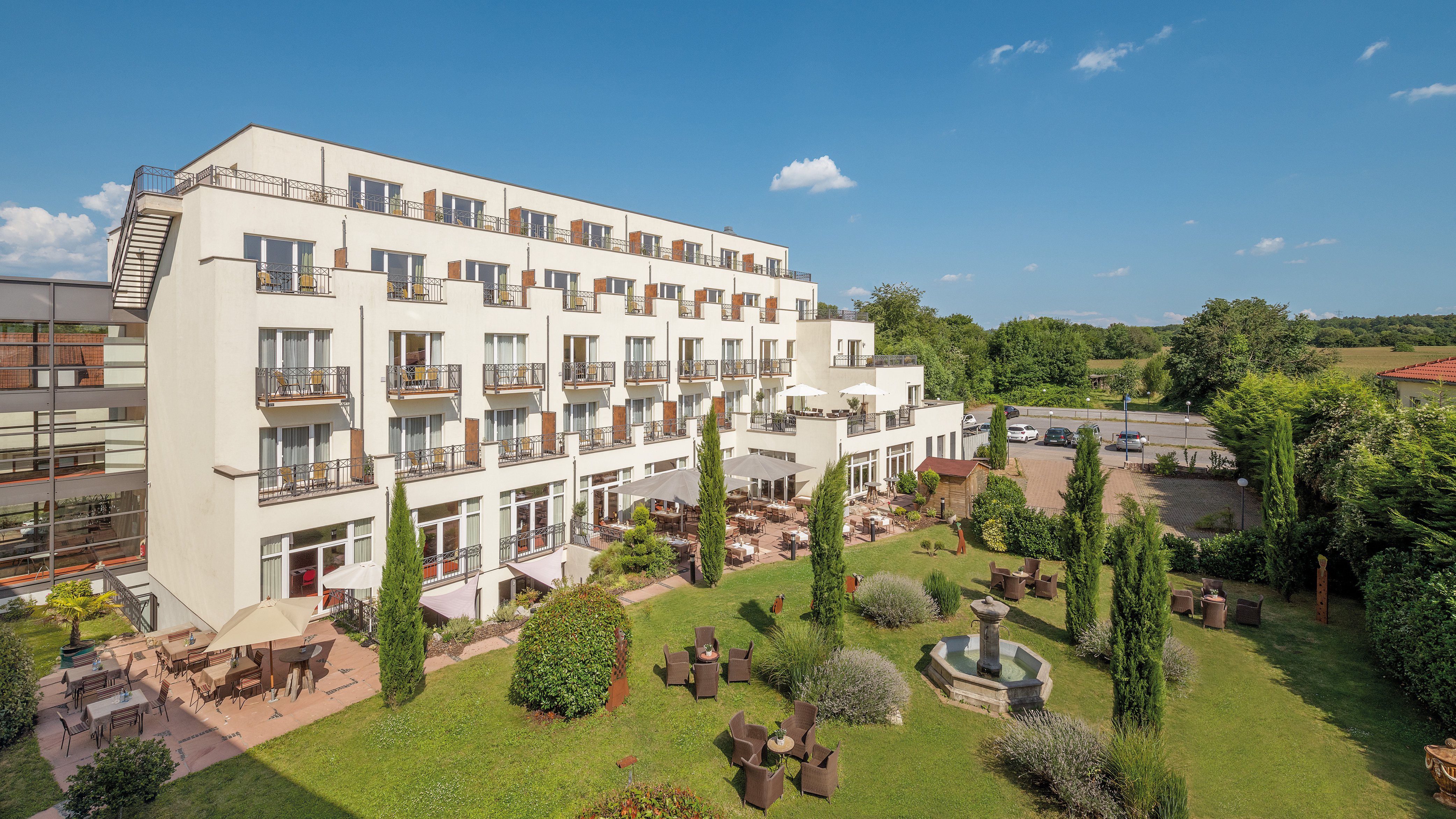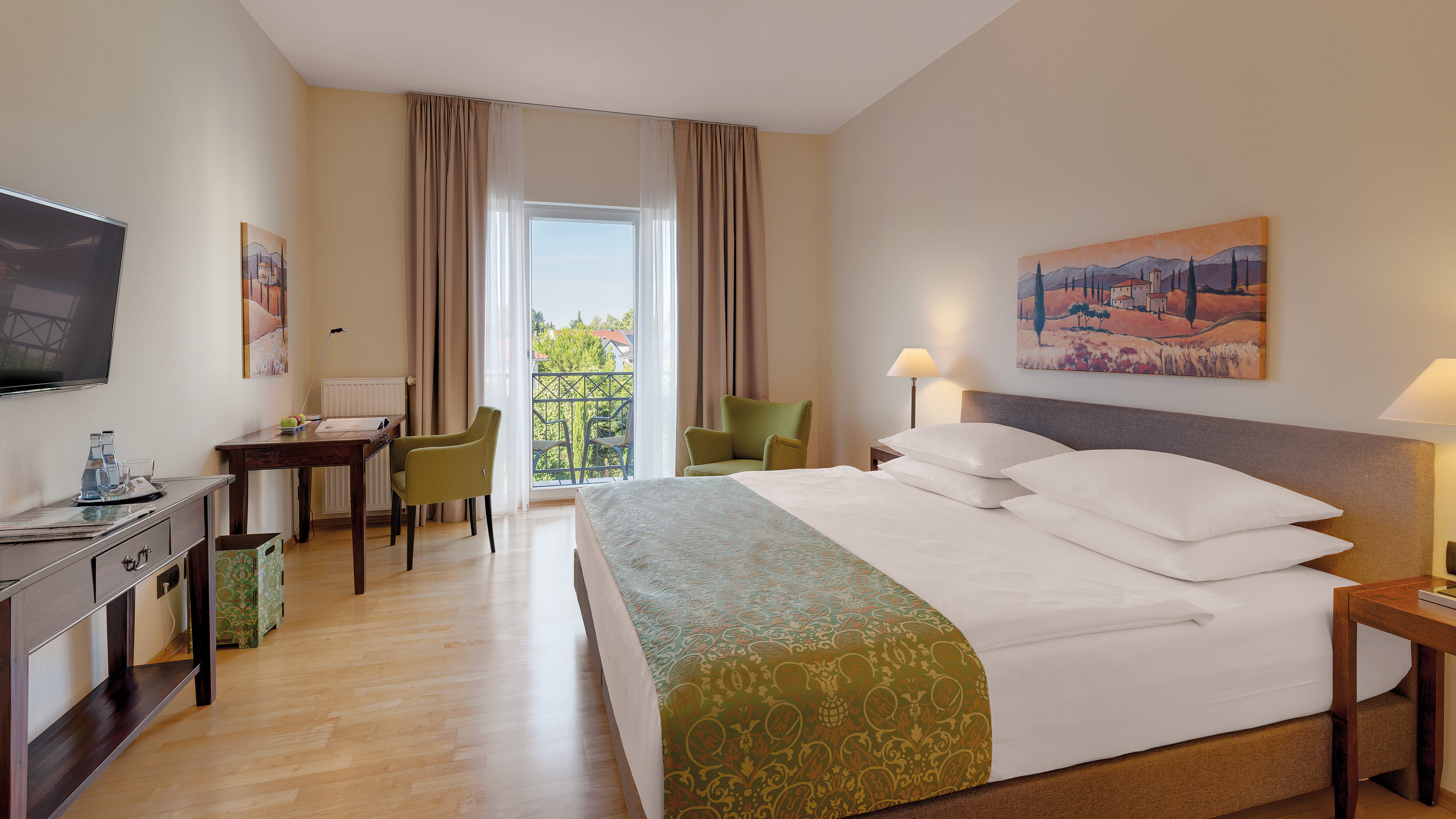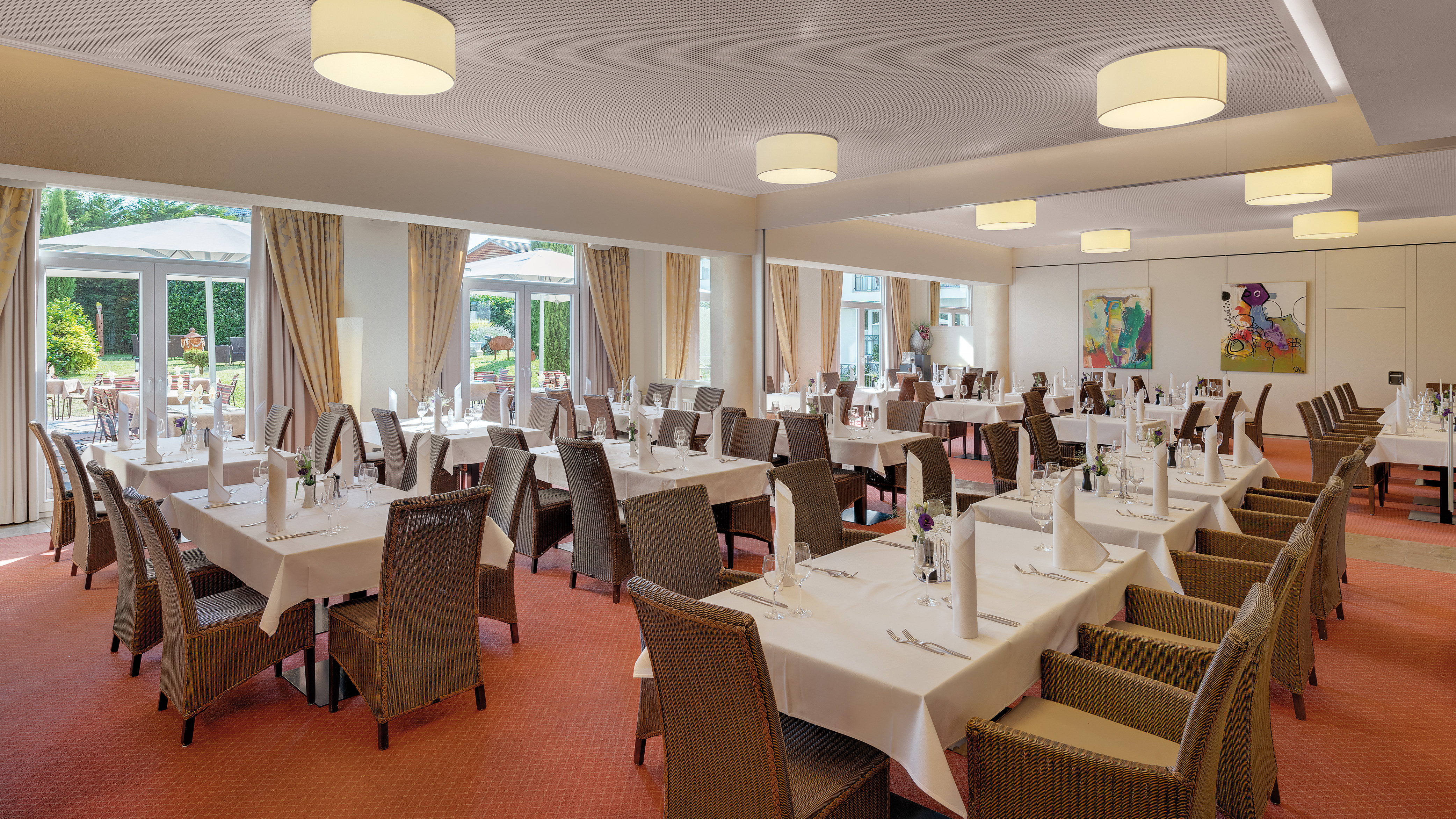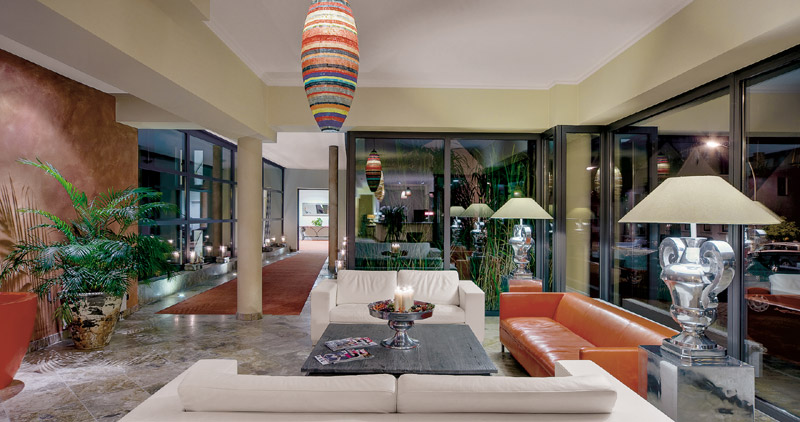 "To intuitively understand a guest and to be able to honour their every wish, as a matter of course, is truly an endearing skill."
In today's fast moving times, we are constantly looking for places where we can relief tension, where we can unwind and enjoy ourselves. Our business is to create just such a place for you, a place to feel completely comfortable.
The Villa Medici is situated in the health resort Bad Schönborn, in the middle of the Kraichgau region in southern Germany, between the historical cities of Karlsruhe and Heidelberg. Our privately run hotel offers 88 rooms and suites. The Italian way of life shows itself in the hand-selected designer furniture and the warm, sun shades, which ensure complete comfort. In addition, modern art highlights the individuality of the rooms and conveys on the hotel a delightful combination of classic and contemporary chic. Experience the Mediterranean ambience, with a hint of southern European flair!
 The "Hotel Villa Medici" distinguishes itself through its individuality and character.
Across a variety of rooms, from traditional or spacious, through to a selection of suites, we can cater to your individual requirements and wishes. Are you planning a short family break or a romantic weekend away? Are you looking for accommodation for an extended stay, which is "almost" like being at home? Or are you on a business trip and looking to easily escape everyday life at the end of the working day? The variety of the "Hotel Villa Medici" offers the ideal starting point for any trip!
We look forward to welcoming you to our "Hotel Villa Medici".
Your "Villa Medici" team.
More details
---
---
Arrangements