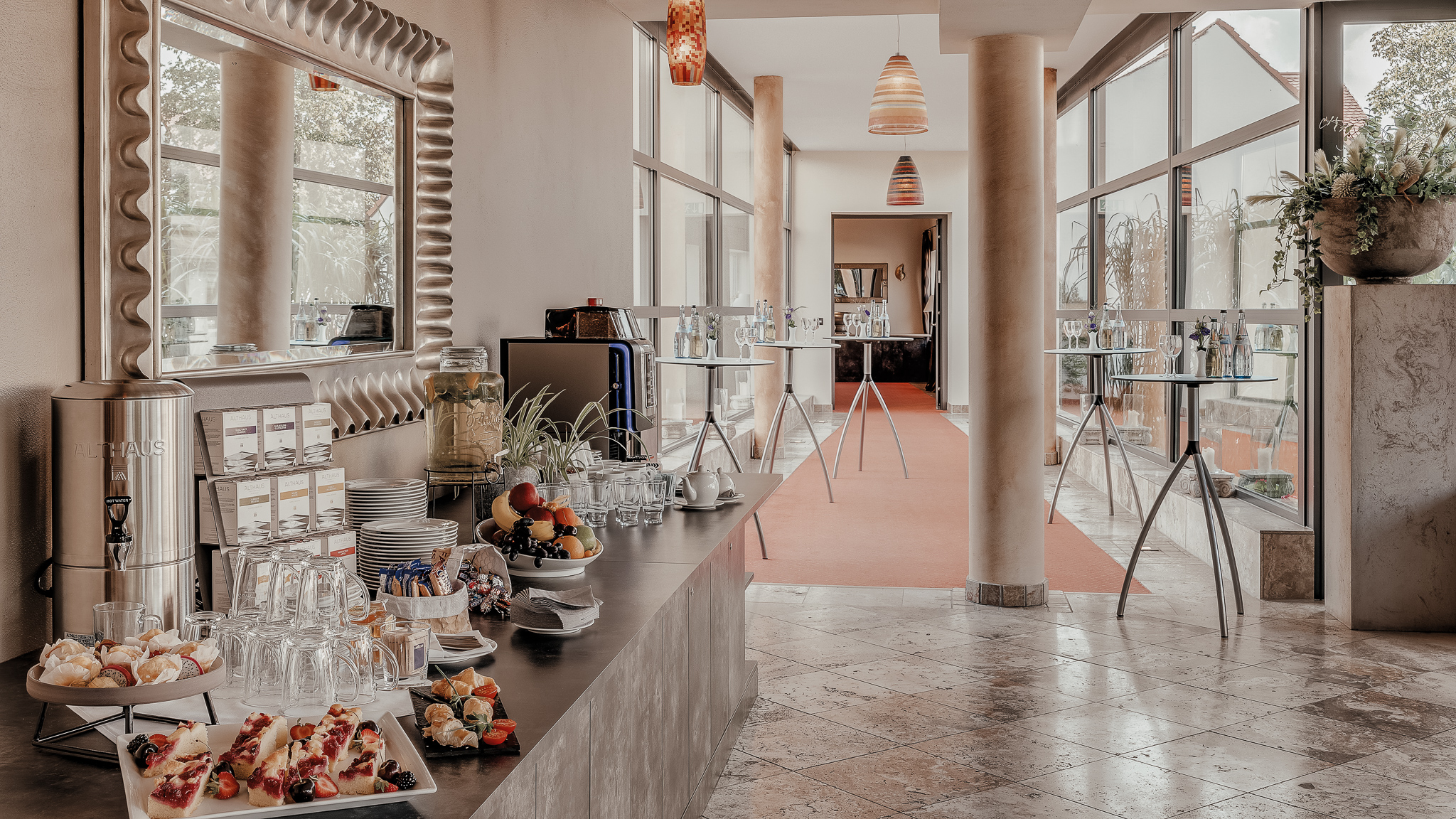 Your booking request
We are pleased that you consider the Villa Medici to host your event. In the following you may provide us with information and details concerning your event.   
We happily provide a noncommittal offer.
Please fill out the marked fields!
Data protection notice: The data provided in this form are only used to answer your request and will not be forwarded to third parties.