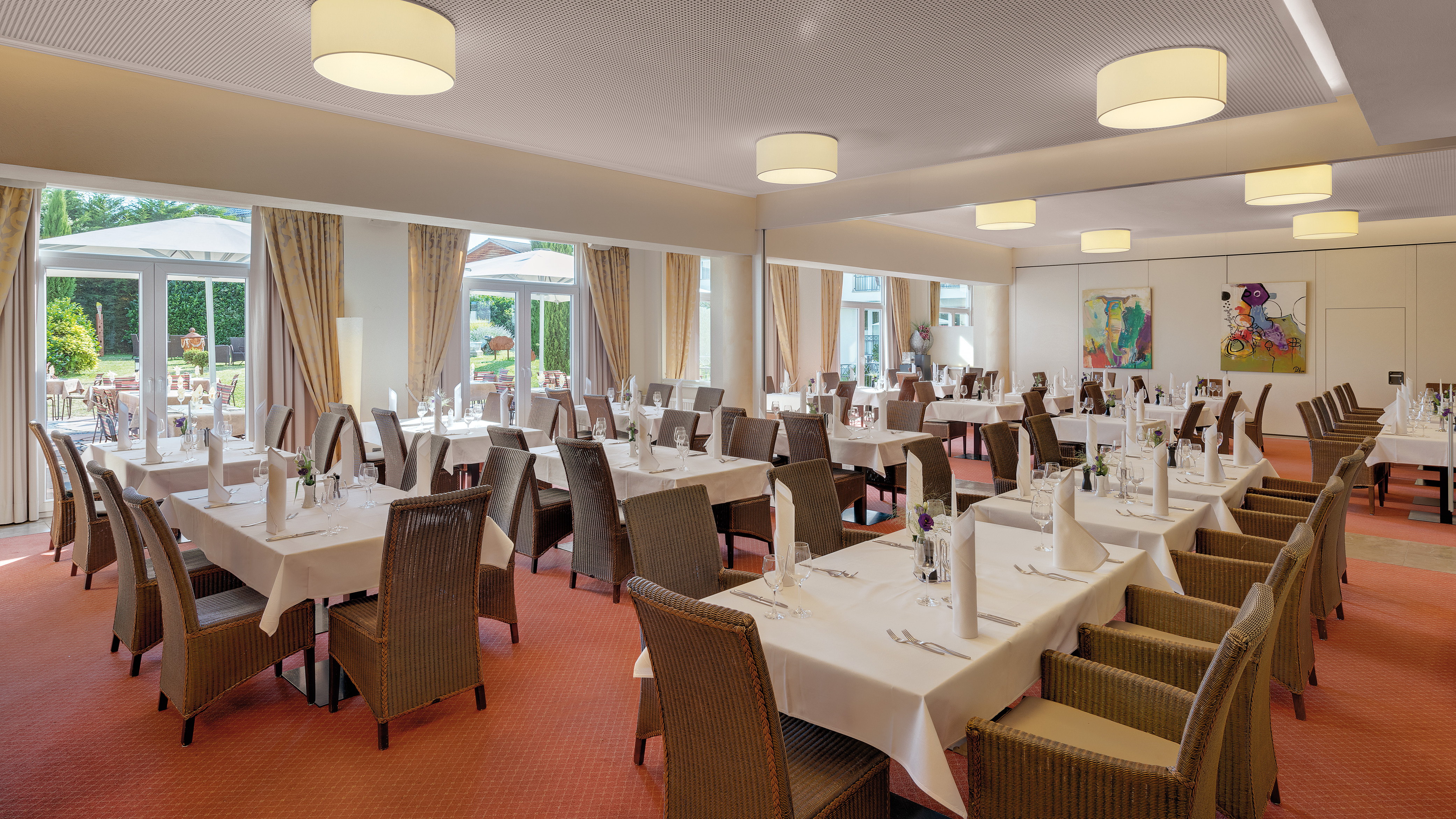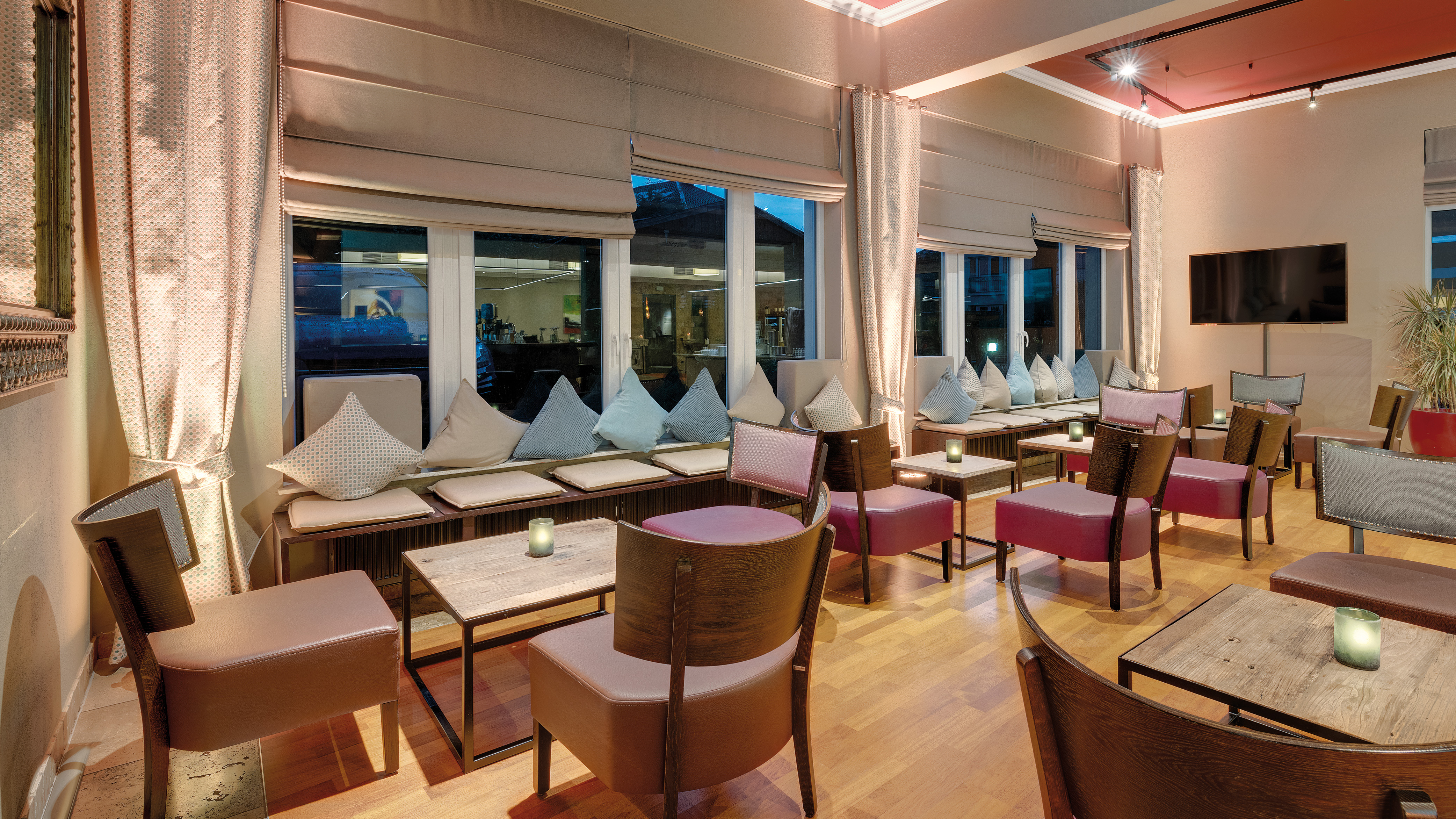 INDULGE IN A UNIQUE CULINARY EXPERIENCE 
Dolce Vita - Italian's secret to a fulfilled and sweet lifestyle.

The famous philosophy stands for pleasure and enjoyment in life. According to Italians, it's the little things that should be cherished if you want to lead a happy and satisfied life. Whether it's a dinner with friends or a tasty cocktail, beauty and pleasure can be found everywhere.
Lean back and let us spoil you with our exquisite cuisine and excellent service. Our chef Alessandro Arduand his team continue to grow and experiment with top quality ingredients in order to dazzle your taste buds.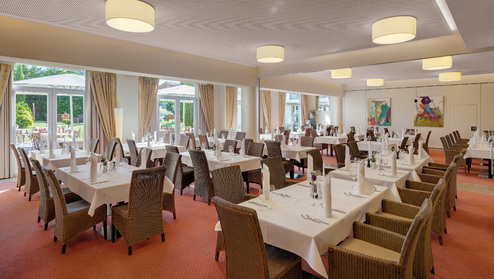 deutsch mediterran
Ristorante Dolce Vita
Enjoy a rich breakfast buffet in the morning or a healthy yet delicious business lunch. In the evenings you will be spoiled with an exquisite à la carte menu that has been carefully created by our chef and his team have.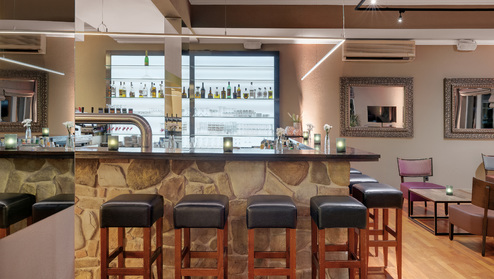 linger & relax
Bar Da Vinci & Lounge
Our bar 'Da Vinci' is the perfect place to enjoy a frothy cappuccino in the afternoon or try a delicious cocktail at night. Wine enthusiasts will surely find their new favourite from our wide choice of wines!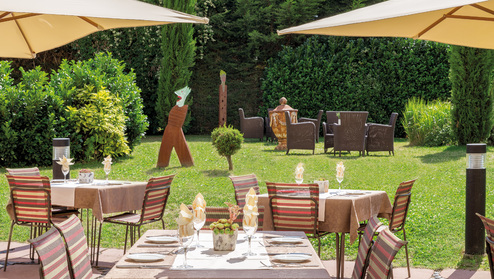 enjoy
Summer terrace
Enjoy sunny and relaxing moments on our terrace with a view over our Mediterranean garden.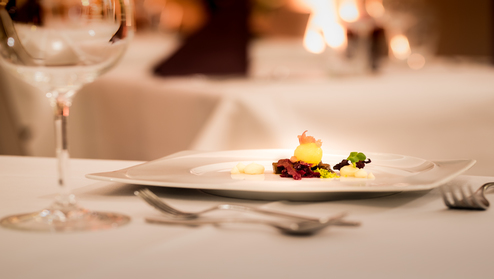 discover
Culinary events
No wishes remain open – whether you fancy a vitalizing breakfast buffet, a romantic candlelight dinner or a festive Christmas buffet, we look forward to catering to your every need. Find out more