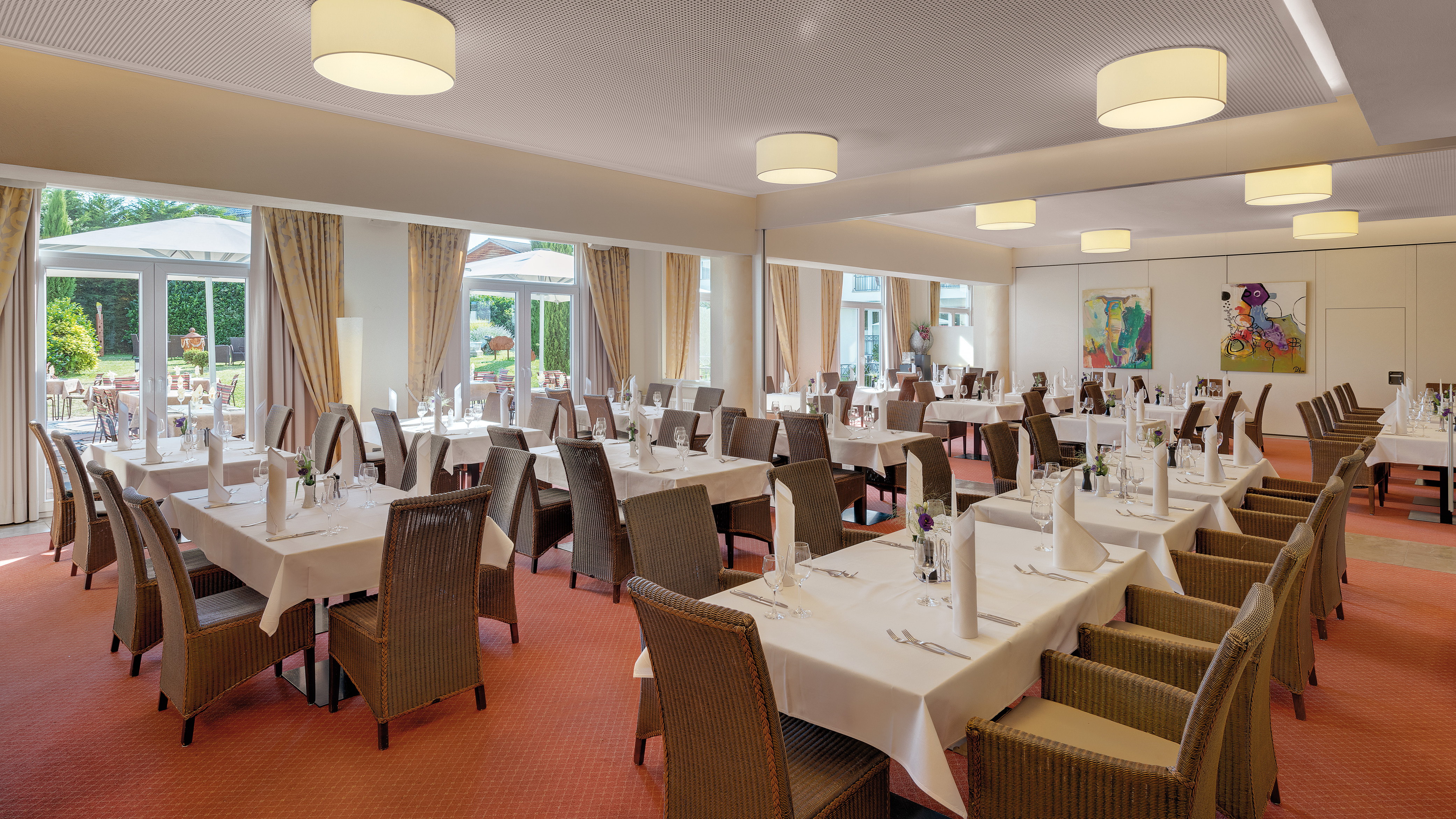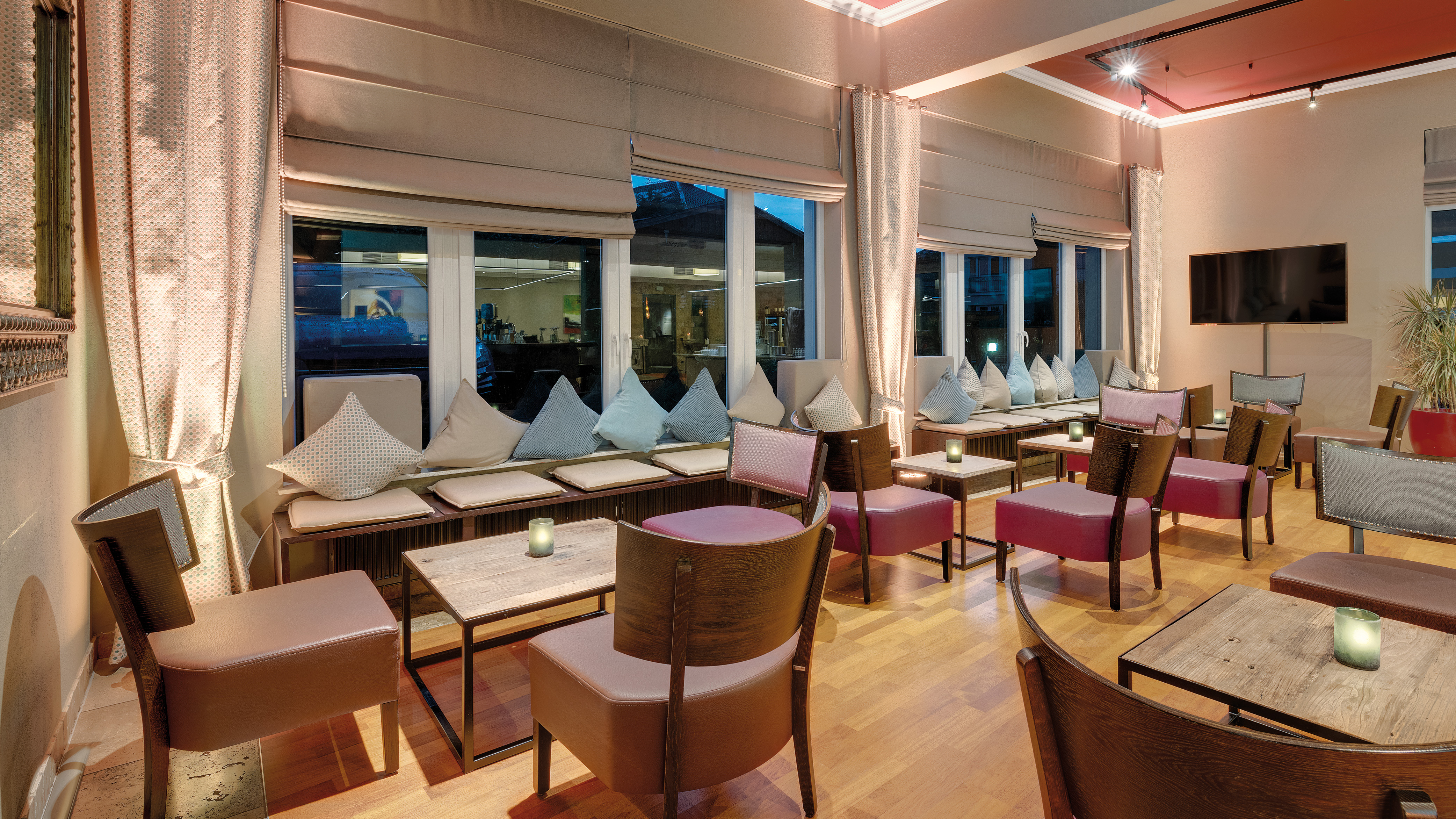 RISTORANTE "la Dolce vita"
Even the name of our restaurant "La Dolce Vita" stands for indulgence and the finer things in life! We use world renowned products, in order to bring you the highest quality meals, always freshly prepared for you. Join us on a culinary journey and discover new taste sensations, with a focus on German-Mediterranean cuisine and a service that leaves nothing to be desired. Welcome to the Good Life!
"DA VINCI" BAR AND SUMMER TERRACE
Whether a creamy cappuccino during the day, or a refreshing cocktail in the evening, we've got the spot for you! Enjoy sunny, quiet moments on the terrace, overlooking our Mediterranean garden and round off the day with a glass of wine from our vinotheque in Leimen, the "Villa di Vino". We look forward to your visit!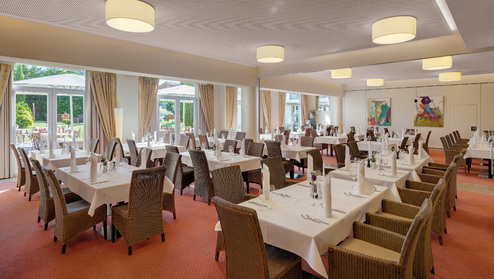 deutsch mediterran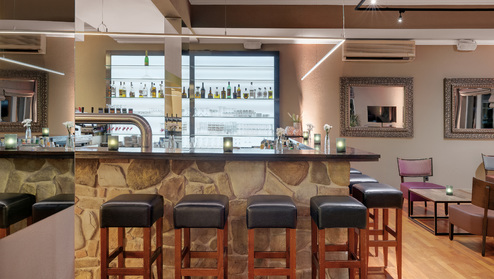 verweilen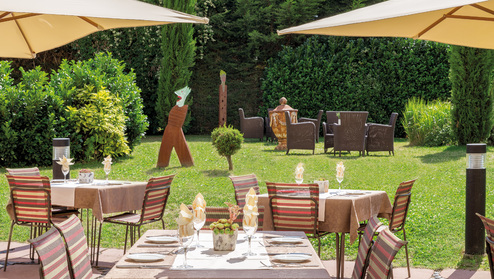 genießen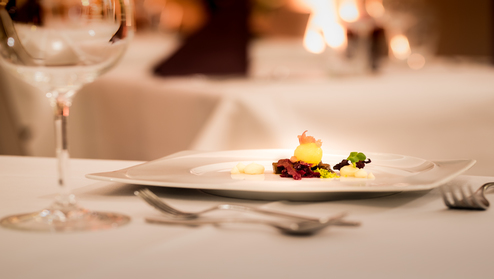 entdecken
BREAKFAST
Enjoy our extensive breakfast buffet, with a choice of treats.
assorted teas and speciality coffees
a selection of fruit juices
crusty rolls, fresh croissants and pastries
large selection of the finest meats and cheeses
healthy cereals, delicious Bircher Muesli
and much more...
 for only €16.00 per person
Monday-Friday: 6:30am-10:00am
Saturday, Sunday and Bank Holidays: 7:00am-10:30am