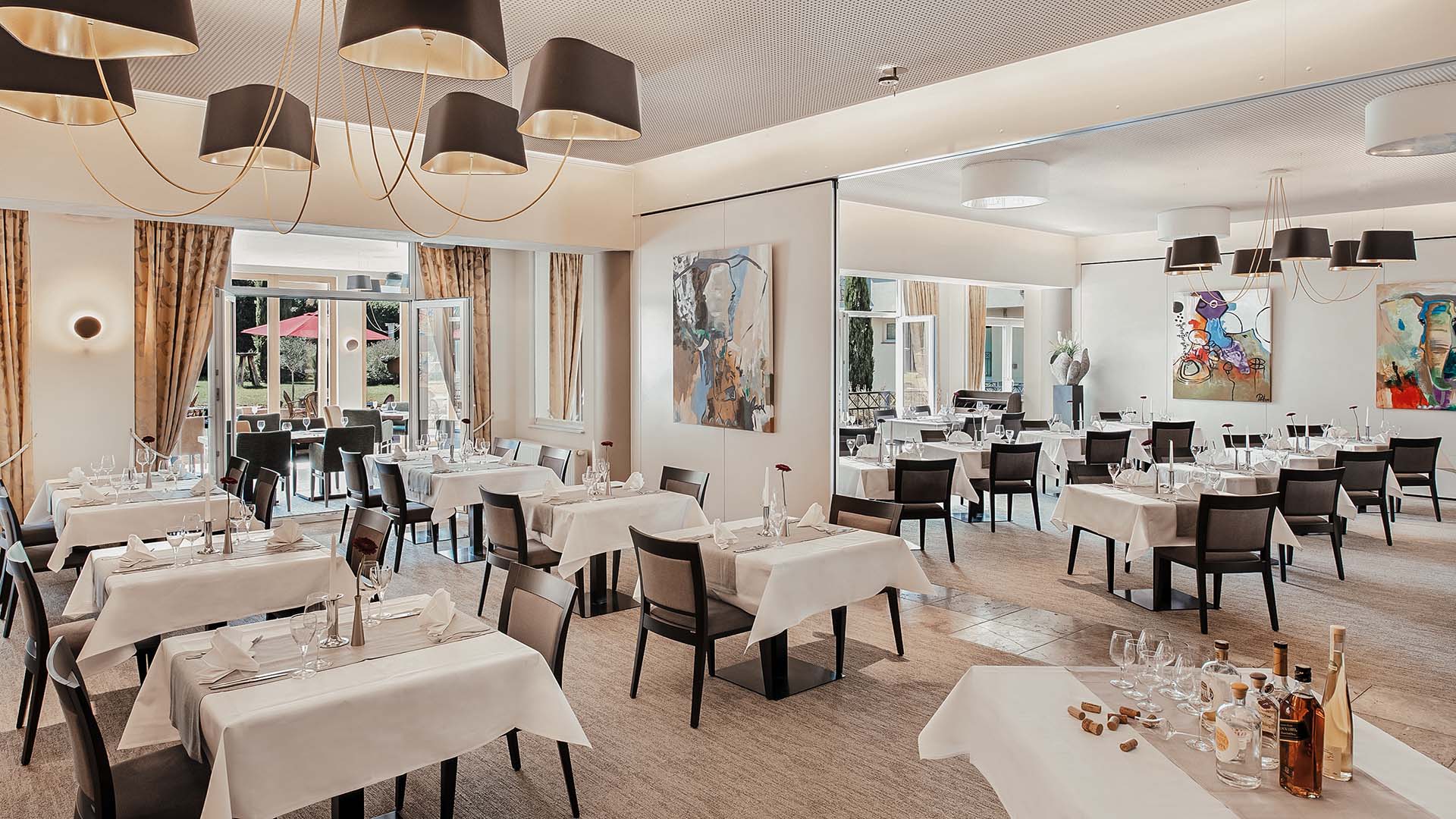 Ristorante Dolce Vita
Even the name of our restaurant "La Dolce Vita" stands for indulgence and the finer things in life! We use world renowned products, in order to bring you the highest quality meals, always freshly prepared for you. Join us on a culinary journey and discover new taste sensations, with a focus on German-Mediterranean cuisine and a service that leaves nothing to be desired. Welcome to the Good Life!
Opening Times:
Monday - Saturday: 06:00pm till 10:00pm
Sunday: closed
Please note that dogs are not allowed in our restaurant.