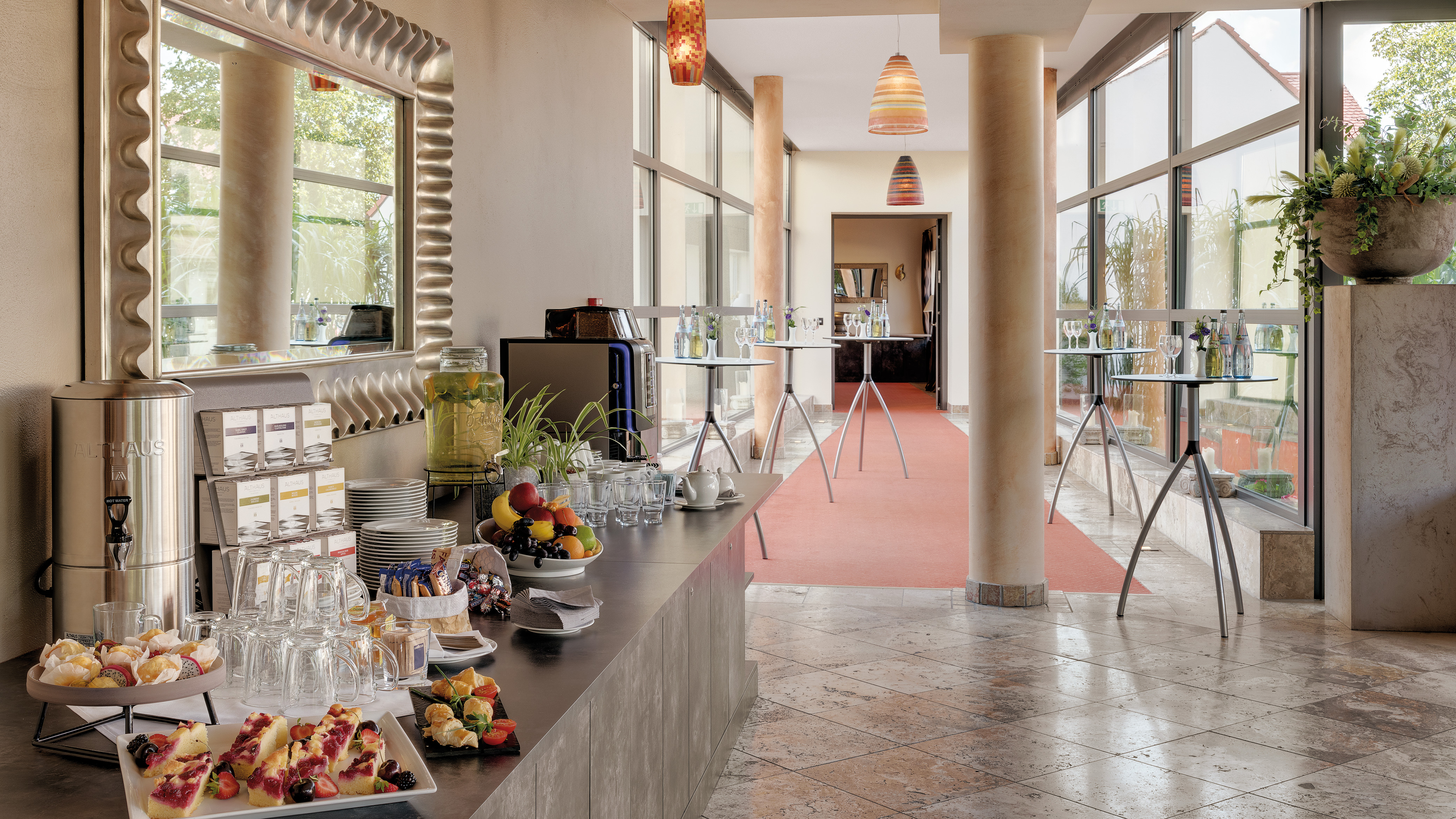 he 'just like that' application
Nothing this time? Send us an unsolicited application - we will find a place for you in our team!
We look forward to hearing from you!
Data protection notice: The data provided in this form are only used to answer your request and will not be forwarded to third parties.