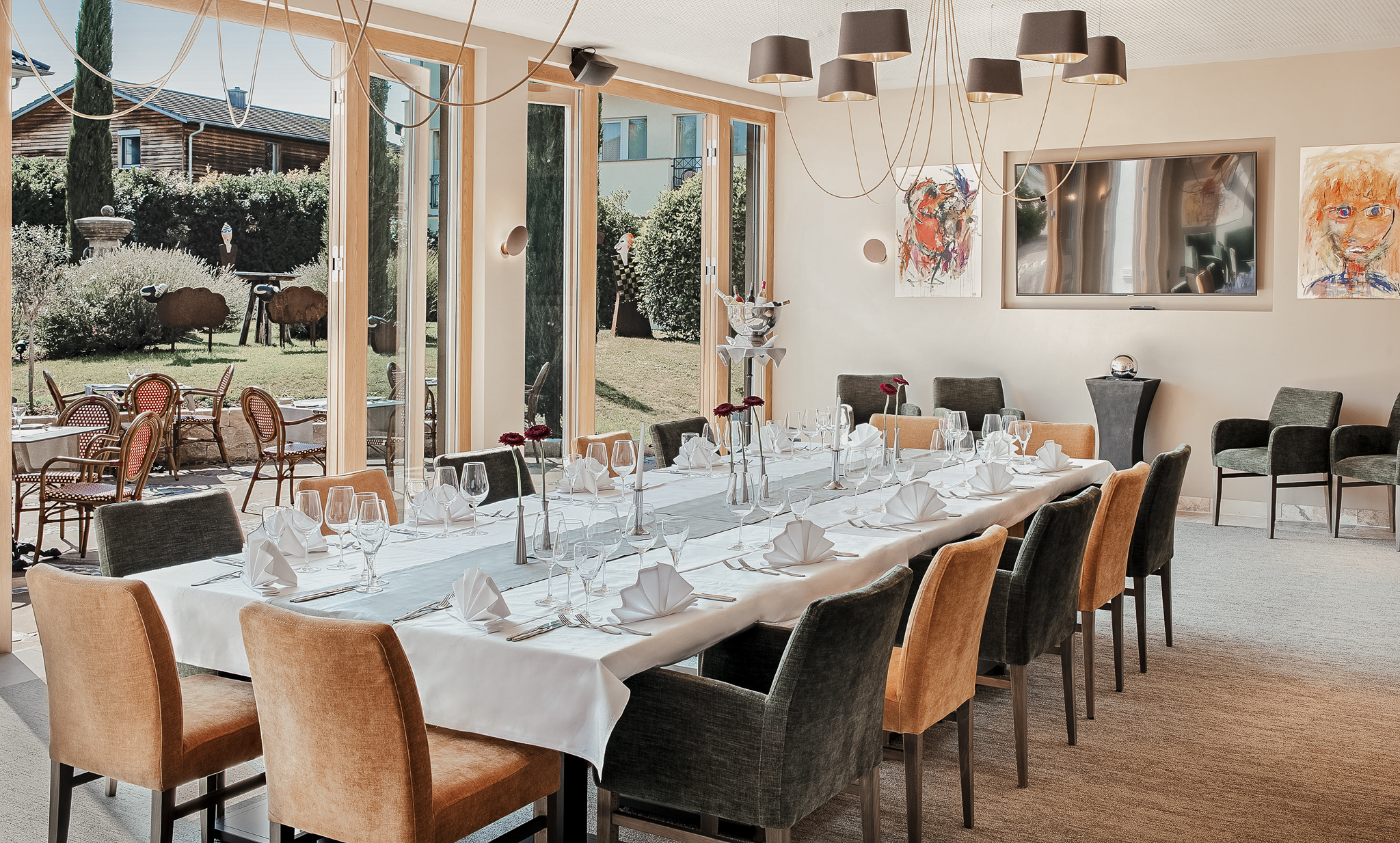 Your event
We create memories! Be a guest on your on own party and enjoy the time with your beloved ones. We make sure that it is an unforgettable celebration. 
Our restaurant 'Dolce Vita' is the perfect venue for weddings, birthday celebrations, confirmations and other festivities for up to 120 people. The light filled restaurant has an open window front with a view of our Mediterranean garden, creating a holiday atmosphere.
Are you interested? Please do not hesitate to contact our team and schedule an appointment to discuss your dream event with us !
For special occasions our restaurant 'Dolce Vita' is transformed into a banquet hall for up to 120 guests. The parquet dance floor invites to dance the night away and the direct access to our Mediterranean Garden area allows you to have the reception outside.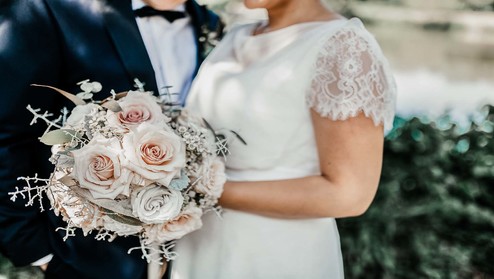 von
traditionell
bis
extravagant
WEDDING CELEBRATION
Make your wedding the most memorable day of your life! Let our event team help you to create an occasion that you will always remember.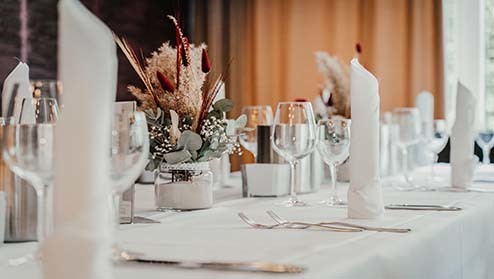 von
klein
bis
GROSS
FAMILY CELEBRATION
We generate lasting memories and create unforgettable moments. Whether a cosy dinner within the circle of closest family and friends or a lavish festive buffet, we make your wish come true.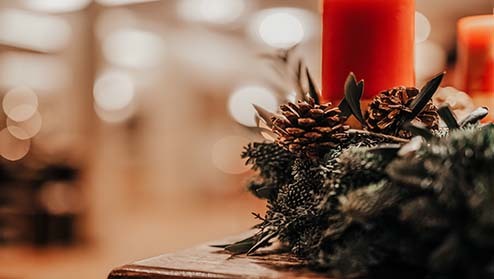 von
gemütlich
bis
ausgelassen
Christmas party
The Christmas party is always one of the most anticipated events of the year. The expectations are high and everyone looks forward to a magical night together. Our experienced and dedicated team will make sure everything is neatly planned so that all you have left to do is enjoy the party!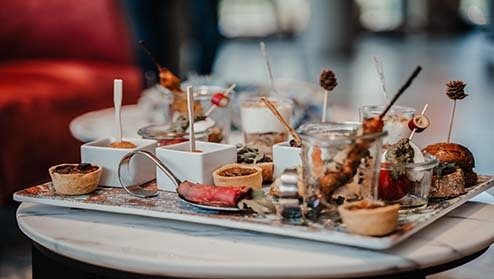 from
casual
to
elegant
Corporate celebration
Whether your planning an anniversary celebration or the annual company party, we make sure that your event is going to be unforgettable.