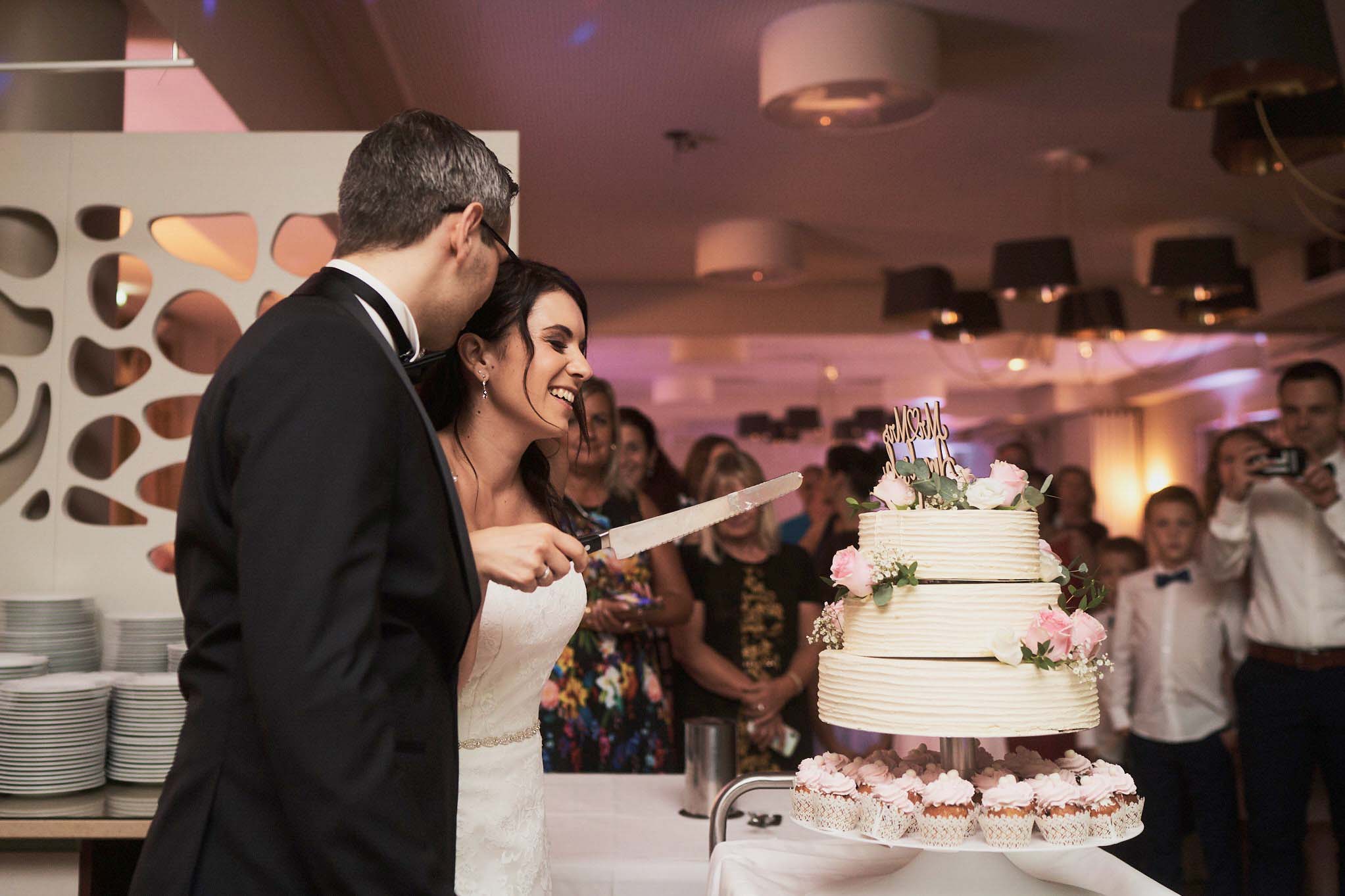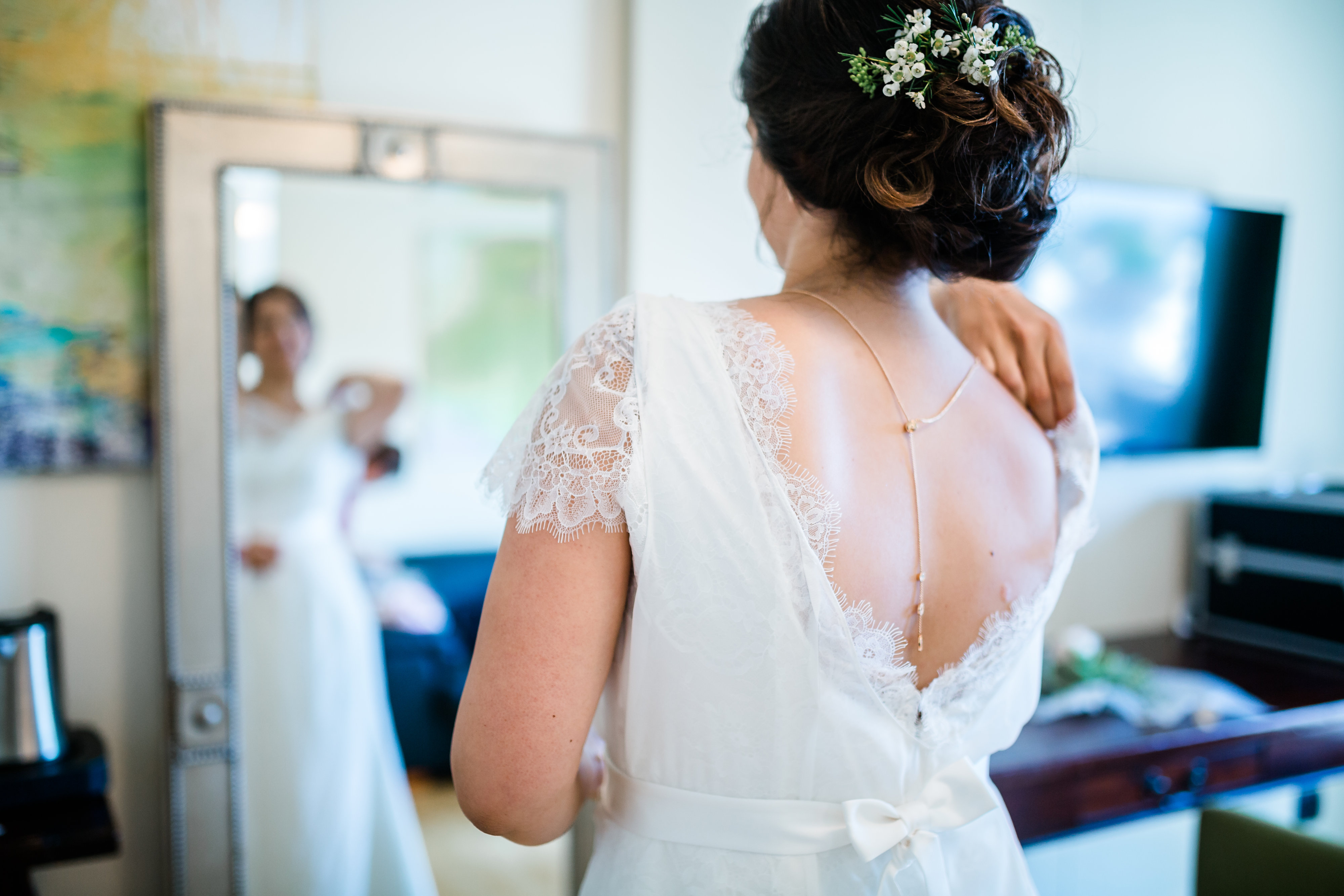 Your wedding

The most important day of lovers is when they decide to share a lifetime together. The wedding is the symbol for their bond and love and, hence, needs to be celebrated appropriately.
Enjoy the most special day of your life! We look forward to welcoming you at the Villa Toskana and our team happily plans this event with you.
Our banquet hall 'Dolce Vita' on 240 square metres is the ideal venue for the wedding of your dreams. If weather permits, the champagne reception will be outside.
In order to guarantee you an unforgettable day, our event team is eager to make everything possible. From photographers, florists, DJ, accessories and even the smallest of details, our experts have the skills and contacts necessary to make your day come together seamlessly.
Schedule an appointment with our competent event team or ask for a non-binding price offer.
---
Pictures