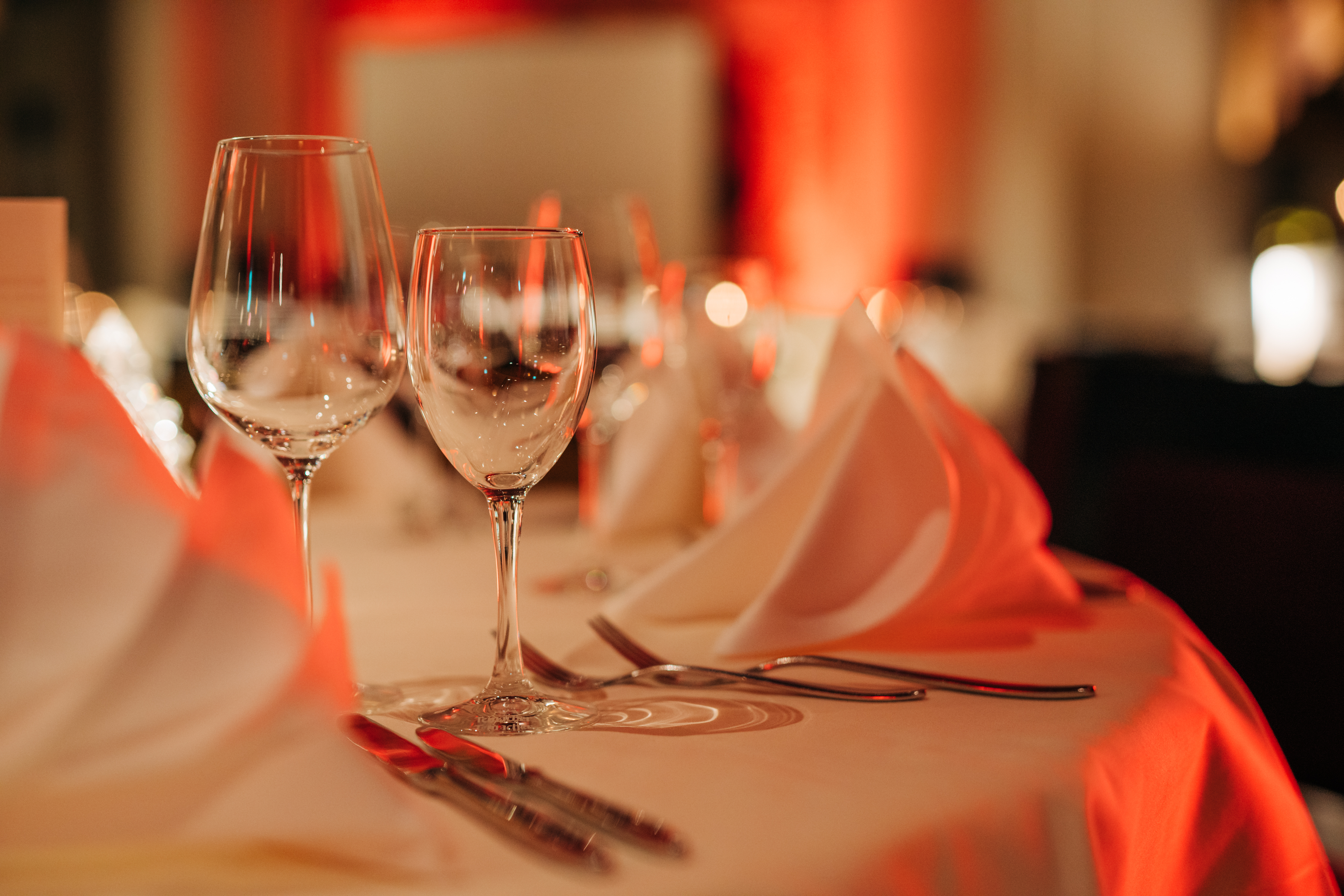 Your Christmas party
Christmas is the time to say thank you for grace, for mercy, for prosperity, for love. Say thank you for the life you have.
How about you start the evening outside, wandering along our festively decorated garden area, while breathing in the cent of cinnamon and anise. Enjoy a hot cup of mulled wine, warming up your body and heart. Once inside, an exquisite dinner awaits you in a festive atmosphere with quiet and pleasant music in the background ….
Enjoy the most magical season !
Be quick to decide, we all know that Christmas is coming quickly. Schedule an appointment with our competent event team or ask for a non-binding price offer.