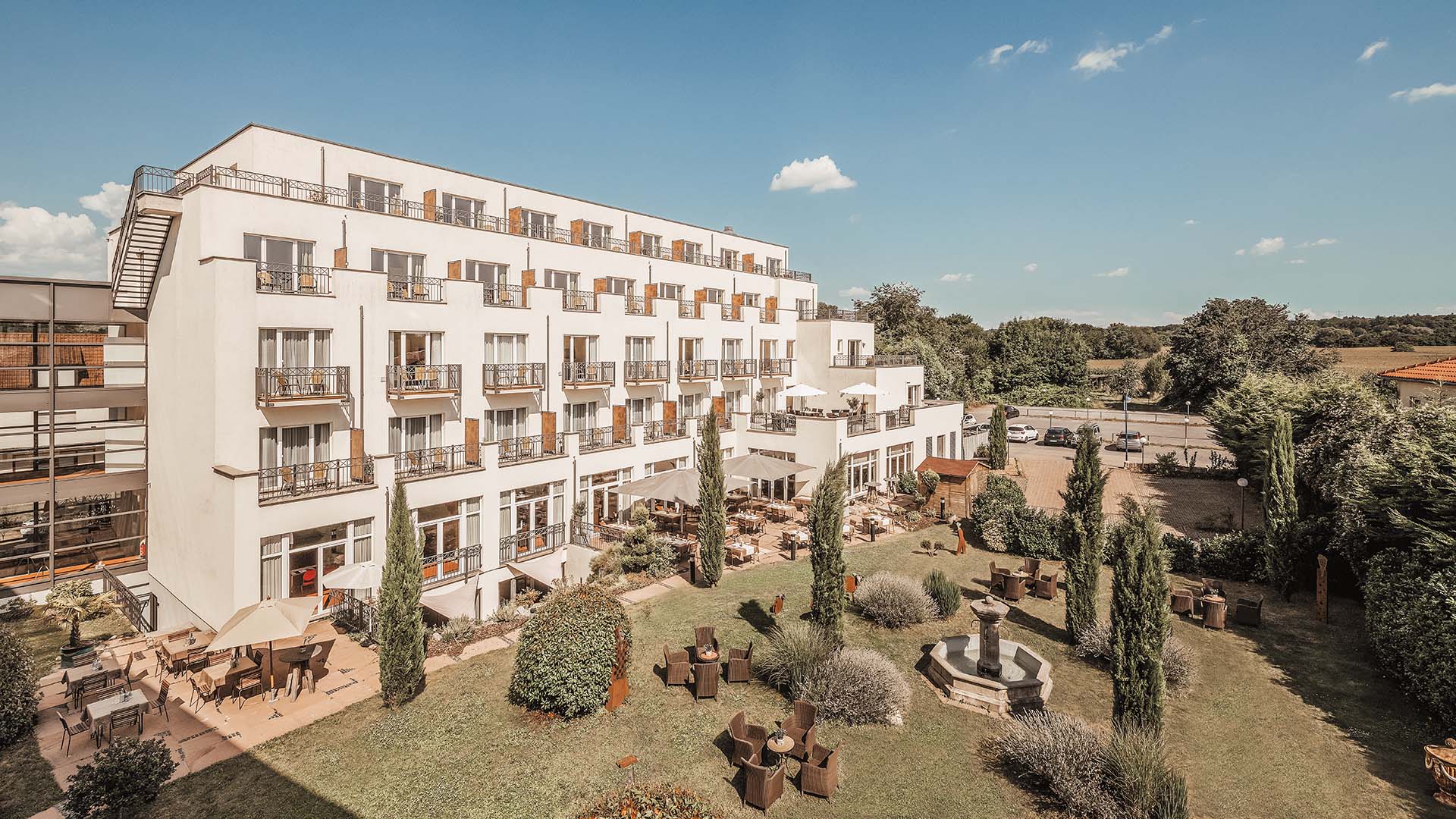 Medici specials
All offers can be booked on request according to their availability status. Due to a limited contingent of rooms within certain time periods, we highly recommend you to contact our staff in advance.  During congresses, fairs and events no offers are available.
By bike through the Kraichgau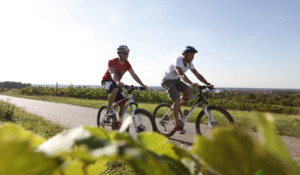 More details
Use the beautiful days for a sporty time out by bike and explore the most beautiful spots of the Kraichgau. End the day with a well-deserved massage and an enjoyable 2-course dinner.
3 Days / 2 Nights
from 247 EUR
Experience Kraichgau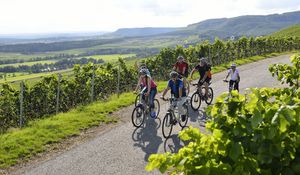 More details
The Kraichgau and the entire Rhine-Neckar region offers an impressive landscape to explore. We have the right offers for all nature lovers.
ab 4 Daysn / 3 Nights
from 228 EUR