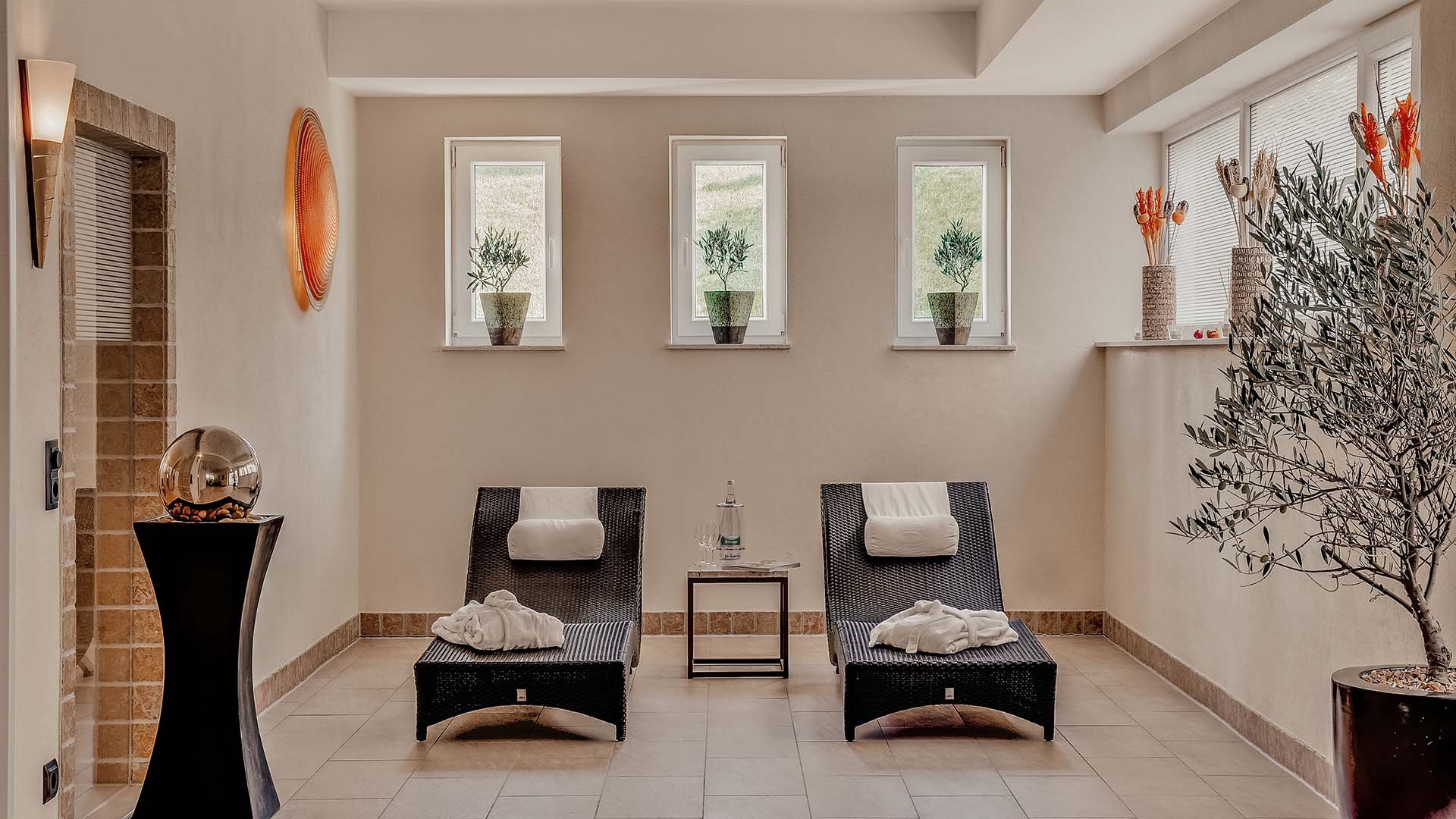 Cosmetic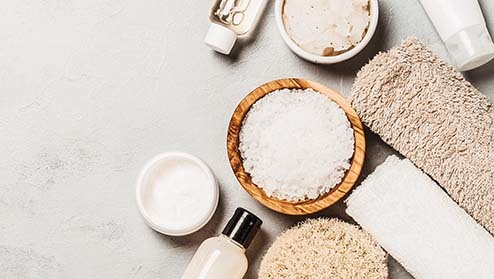 TIME FOR ME - WITH A TOUCH OF LUXURY

DR. JUCHHEIM EFFECT COSMETIC PRODUCTS
Dr. Juchheim Effect cosmetic products are a unique combination of science, artistry and exquisite active ingredients. This leads to amazing synergy with immediate effect and a lasting younger appearance of the skin. Who else but Dr. Juchheim would travel to the ends of the earth and spend years fine-tuning the active ingredients to preserve your most precious asset - timeless beauty and inner well-being. Take the first step today and let art and science guide you to a younger appearance and happier glow.
Casa Salute - Wellness, Massages & Beauty in our 300 m² spa landscape. Contact us via reception +(49)7253 9871-170 or send us an enquiry via our contact form.
Access only with 2G+ (an additional rapid test must be submitted).