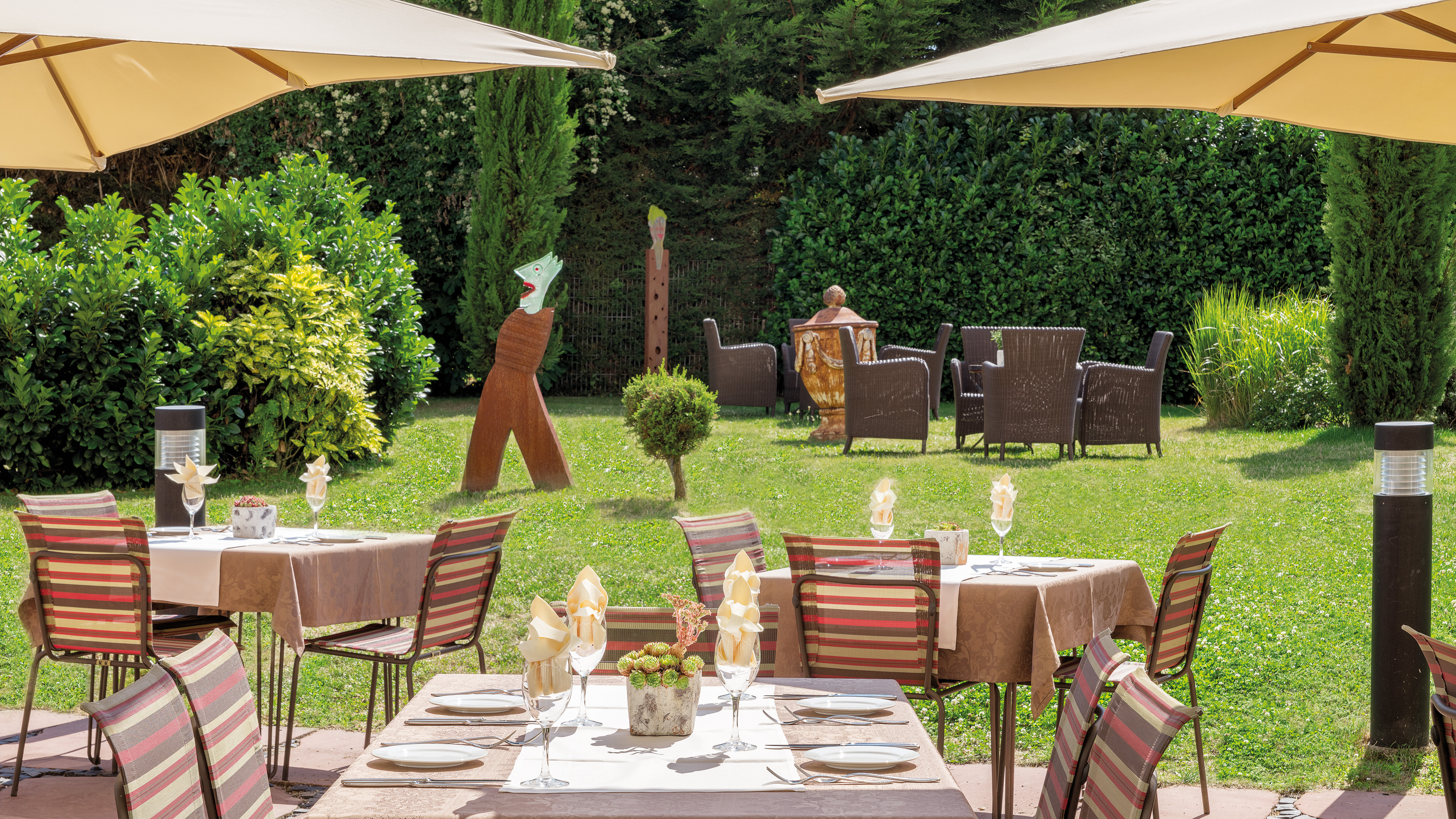 Contact us
We look forward to hearing from you. 
Please do not hesitate to contact us if you require any more information. We try to answer queries and questions as soon as possible.
Fill out the subsequent form completely.
Thank you!
Data protection notice: The data provided in this form are only used to answer your request and will not be forwarded to third parties.